Sala de estar
Cuarto de baño
Cocina
Exterior
Cuarto
Mesa
Elevación
Escalón
Habitaciones precargadas digitales disponibles solo para sus hermosas fichas para hacer un impacto, exclusivamente.
About Tiles
V

iew
La forma nueva, simple e inteligente de visualizar mosaicos
Bienvenido a TilesView, la forma nueva, simple y inteligente de visualizar los azulejos. La aplicación del Visualizador de azulejos más innovadoras del mundo que le ayuda a traer sus ideas para atar las paredes y pisos a una hermosa realidad.
Sabemos que puede ser un desafío imaginar una habitación totalmente terminada con solo mirar cualquier pieza de azulejos, mármol o mosaico. Como entendemos, puede ser difícil visualizar cómo se pueden ver sus fichas elegidas en su espacio residencial o de oficina, hemos creado nuestro visualizador de azulejos inspiradores.
Características avanzadas de TilesView

Marca
Use el logotipo de su empresa mientras realiza / creando vistas previas de habitación.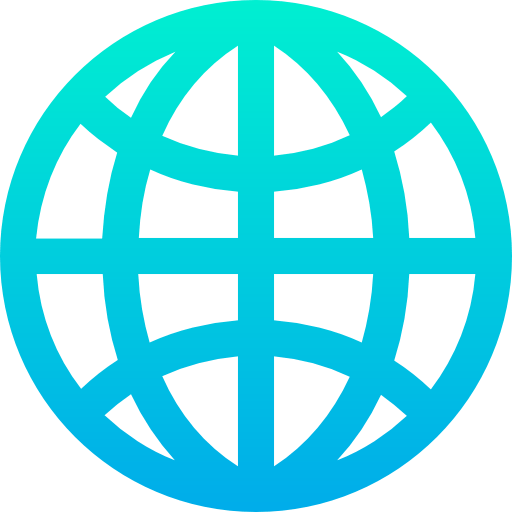 Integracion web
Fácil y sin complicaciones para integrar Tilesview a su Web.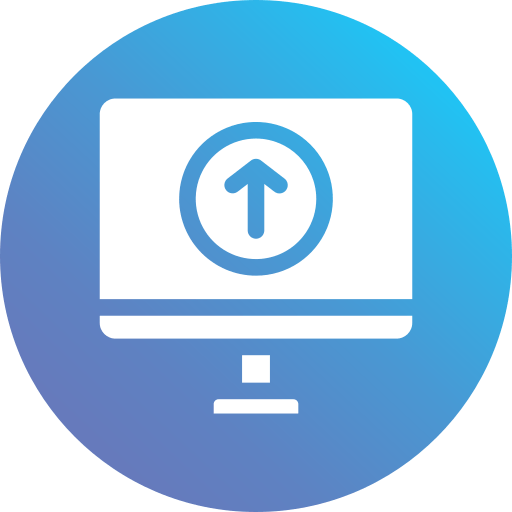 Azulejos de carga fácil
Cargue fácilmente su diseño de mosaico en nuestro sistema.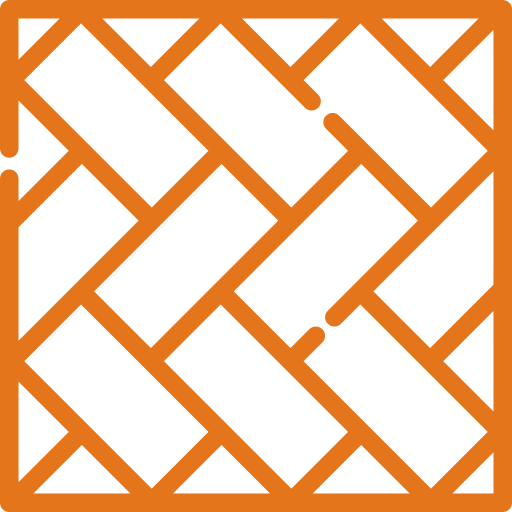 Diseño y patrón
Mezcle fácilmente dos o más azulejos para crear una vista previa.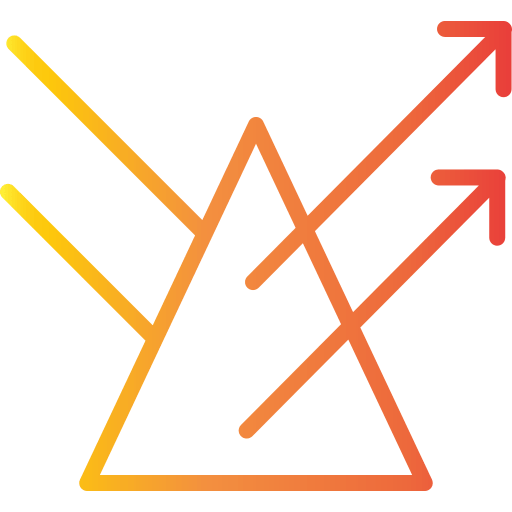 Reflexión
Vea los azulejos brillantes con acabado mate en la vista previa de la habitación.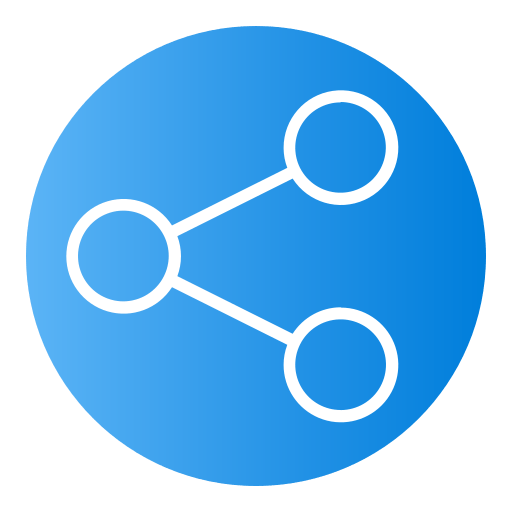 Guardar Compartir
Guarde la vista previa de la habitación hecha como imagen o PDF, y compártelo en las plataformas sociales.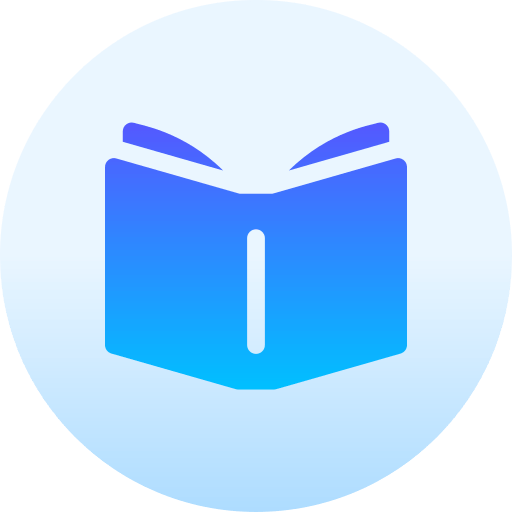 Catálogo
Crea un catálogo de azulejos con una vista previa como un jefe.

Vista previa de la habitación
Disponemos de una amplia gama de vistas previas de habitaciones en varias categorías.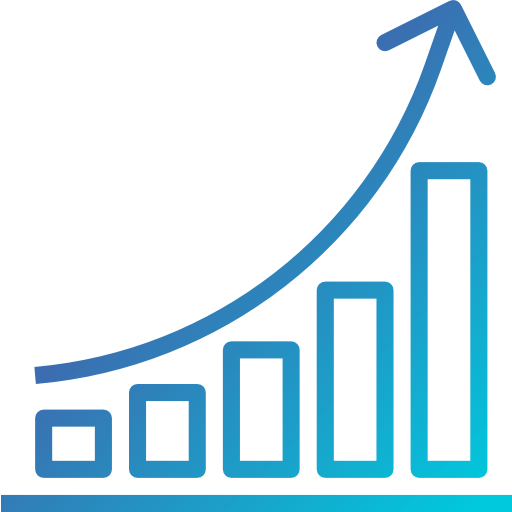 Generación líder
Los clientes finales pueden realizar consultas sobre su producto.
How it works
4
Save Preview / Make PDF
Cómo funciona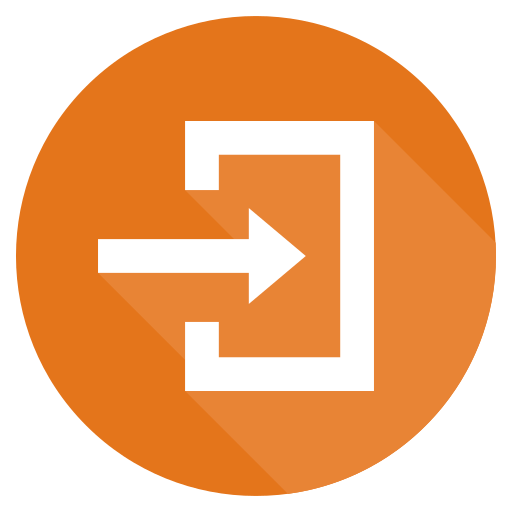 Iniciar sesión / Registrarse
1
Si ya está registrado, vuelva a iniciar sesión en su cuenta en TilesView o puede registrarse para obtener una nueva cuenta de Iniciar la opción de prueba gratuita.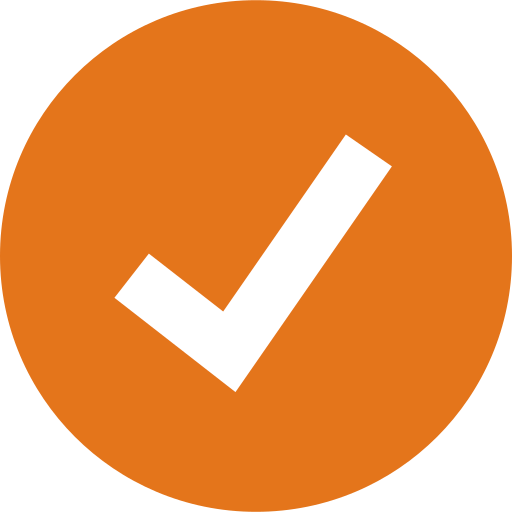 Seleccione cualquier habitación
2
Seleccione cualquier habitación de su elección en la que le gustaría visualizar los azulejos.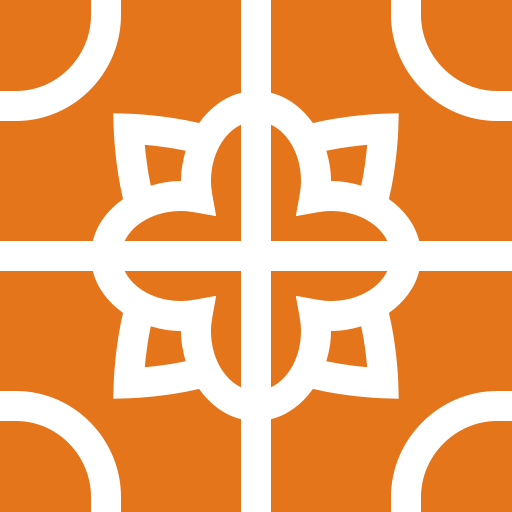 Elige diseño de azulejos
3
Elija los diseños de azulejos de su elección que coincida con el tono de su habitación, así como su estado de ánimo.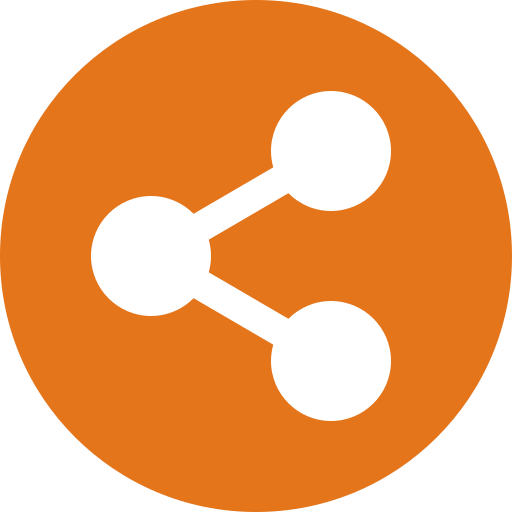 Guardar y compartir vista previa
4
De las mejores vistas previas que ha creado, puede guardar y compartir sus favoritos en forma de imagen o PDF.
Nuestro área de trabajo
Involucra
Trabajamos con cada negocio que se ocupa de azulejos, mármoles y piedras.
Ser fabricante, mayorista o minorista.
---
A los usuarios les encanta Tilesview
Really happy with my purchase. Service and product avilability was great, thankyou to the helpful staff.
TilesView is a brilliant tool that has helped us loads when it comes to planning the walls of our home.
I recommend creating an account with TilesView because that lets you save your different designs.
TilesView team have supported me in all ways, happy & satisfied with enterprise plan.
Great application to work with, team is great, and support is awesome.
I do recommend every one to use, its time saving to create room's previews, catalog & have best features.
Rápido
Integrar
Haga clic e integrá con cualquier plataforma CMS.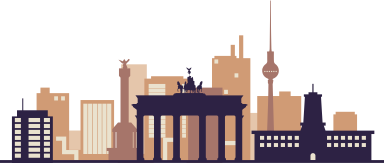 Germany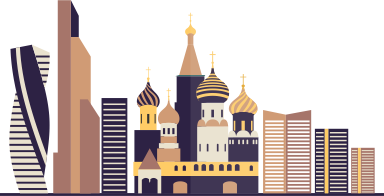 Russia
USA

Vietnam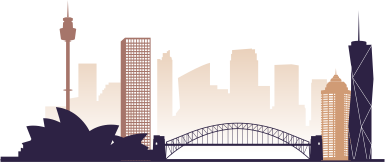 Australia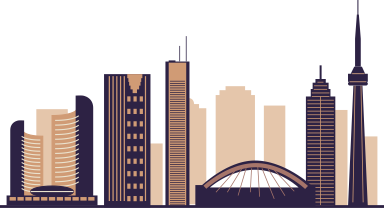 Canada

Saudi Arabia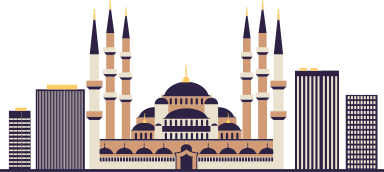 Turkey